4SALE
Last updated: 1/01/02

This is my official For Sale page. Since I keep all of my beloved plushies all I have to offer is regular ponies, playsets, and accessories. Click on any underlined item for a picture of it. Most of these are going up for sale on eBay or Yahoo soon.

I have the following for sale in various conditions. I am also trading for plush ponies. I have references on both eBay and Yahoo. Please feel free to join LPPGroup mailing list for updates on this site and Lofty's friends sale and trade items!
Playsets: In different conditions and without most accessories.
Paradise Estate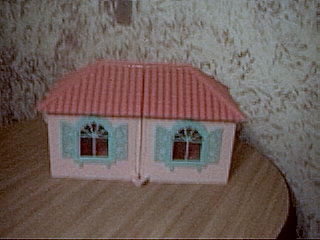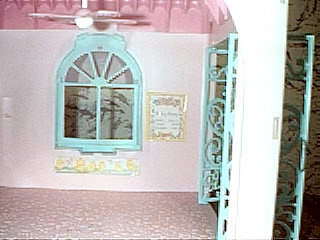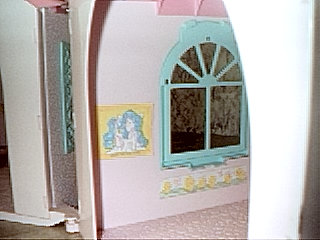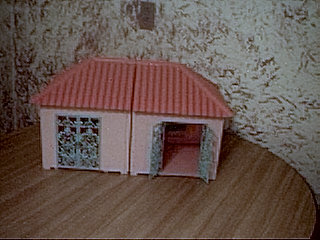 Poof 'n Puff Perfume Palace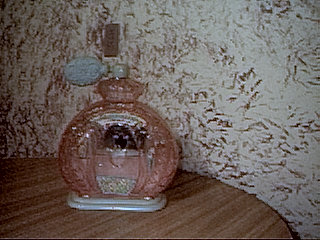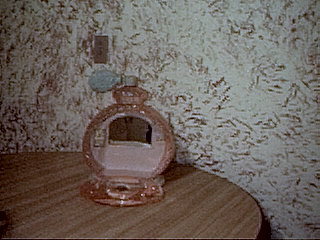 Satin Slipper Sweet Shoppe
(Show Stable) Home Sweet Home
Misc:
New Pony Hard Puzzle
Cabbage Patch Kids "Making Friends" Hardback Book
Ponies:
Birthflower Morning Glory - September
Ringlet
Baby Heart Throb -BBE
Baby Tiddley winks
Locket -TE
Powder
Ginger Bread - TE
Baby Blue - Mail order Embers Dream
Cuddles
Baby Shaggy
Cotton Candy
Romper
Firefly -org
Firefly - Firefly adventure pony
Love Beam
Yum Yum -TAF
Princess Tiffany
Princess Dawn
Buttons -SS
Sweet Stuff -TE
Sea Pony Wave dancer or UK Wave Breaker?
Sea Pony Sea Light
Baby TippyToes
Baby Starbow
Baby Gusty - BBE
Baby Stockings - Mail Order
Baby Chucky E.Cheese - Mail Order
Tex
Flutter Pony Rosedust - (no wings)
Giraffe Creamsicle
Berry Bright
all 3 mcdonalds ponies
Windy
Moonstone
Glory
Sunbeam
Majesty -came w/ Dreamcastle
Sparkler
Hula Hula
Merry Treat
Sundance -TAF
Cherry Jubilee
Blossom
Minty -concave feet
Minty - Flat feet
Butterscotch - Concave Feet
Butterscotch - Flat Feet
Lickety Split

Subscribe to the Lofty's Plush Paradise Group (lppgroup)!
© LPP 2000-2002